Bitcoin Merchant of the Day - July 6, 2014
Shipping: Worldwide | Cost Range: Inquire
About
The Infinitive Factory is an Austrian producer of custom printed products using the classic letterpress method of relief printing using a printing press. Designing, printing, die-cutting, embossing, and perforating is all taken care of.

All custom stationary is made using Heidelberg printing machines straight from the 50s and 60s.

Since designs are custom, you may contact with a request for a quote, with an offer to pay in Bitcoin!
Contact
Online: Support Page
Phone: +43 (316) 306467



The Infinitive Factory's Homepage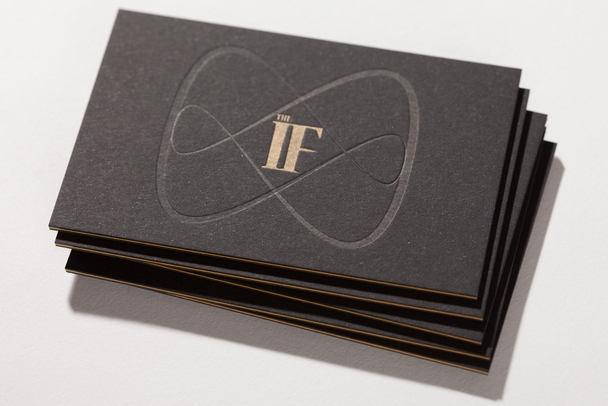 An example of The Infinitive Factory's letterpress work.