Bitcoin Merchant of the Day - June 27, 2014
Shipping: Worldwide | Cost Range: $30
About
The Window Pillow is the perfect flight companion - made in New York City using raw materials, the pillow is versatile, and comes with two suction cups at the end that can either stick to a window or to each other.

Each pillow is $29.99, with free shipping in the United States. International orders are accepted, but be sure to contact them first!

A portion of profit is given back, too. At the time of this posting, 10% of profit from the pink Window Pillow is donated to the National Breast Cancer Foundation.
Contact
Online: Support Page
Address: 351 W 48th St. 1B New York, NY 10036 USA
Phone: +1 (703) 463-7221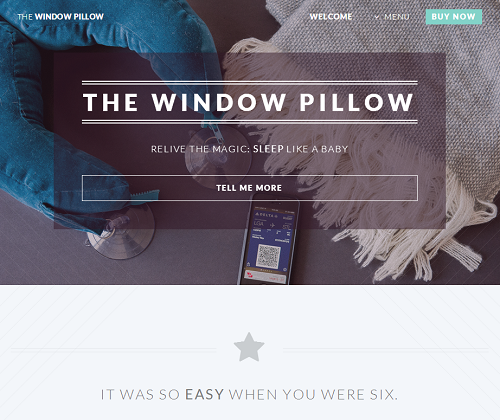 Window Pillows's Homepage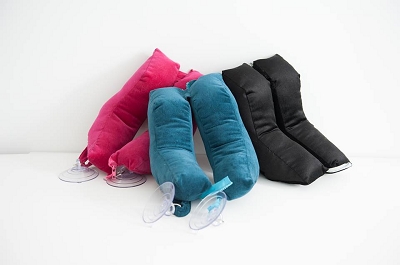 A set of three Window Pillows